Why Justice Prints? Three benefits you can count on.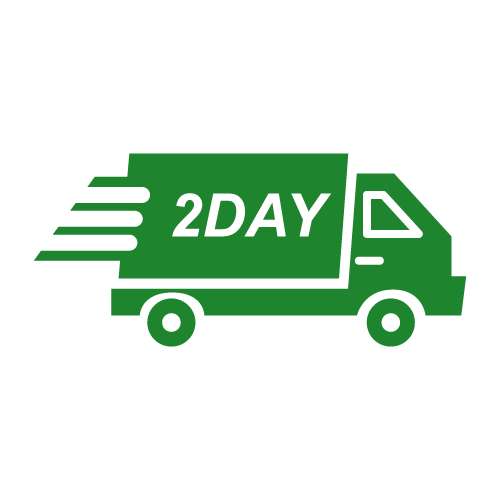 Fast 2-Day Delivery
We take great pride in our turnaround times. In fact, the majority of our products can be both printed and delivered to your door within just 2 business days!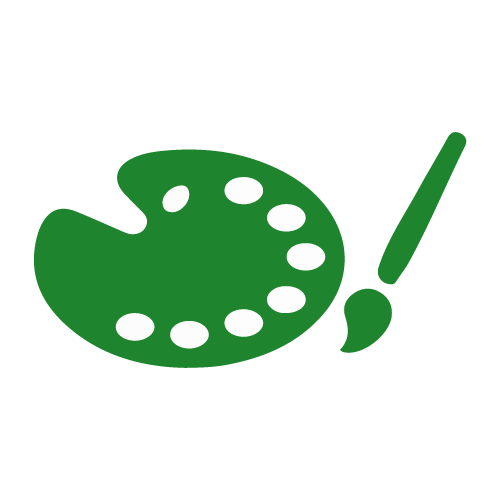 Free Graphic Design
We offer FREE layout and formatting support with all orders. Need more advanced design help? Hire one of our designers, starting at just $89 for 75 minutes. (Learn More).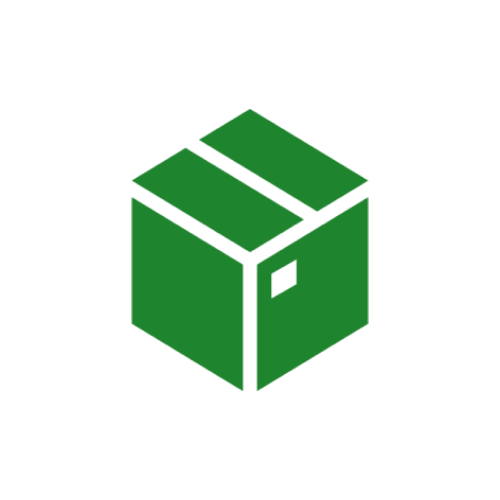 Free & Flat-Rate Shipping
Our shipping rates never vary. We charge a flat rate of just $6.97, and orders exceeding $199 can be shipped for FREE!

Code: FREESHIP199

What our customers
have to say: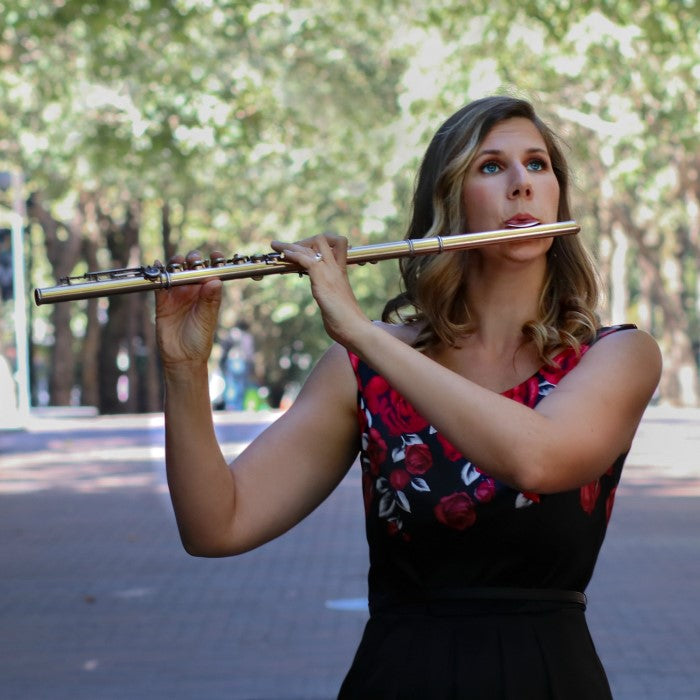 Christina Medawar
Founder, the Sustain Music Project
"A wonderful alternative to generic online printers. They are great humans and do excellent work."
Sudeshna Das-Menezes
Founder, Henrico Community Food Bank
"They offer fast delivery and thoughtful service. We are so glad to work with them!"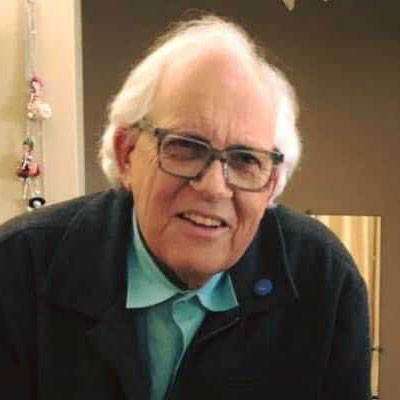 Tim Hilman
Creative Director, Vote Common Good
"Their signs have greatly helped us expand our reach. We can't imagine a better partnership."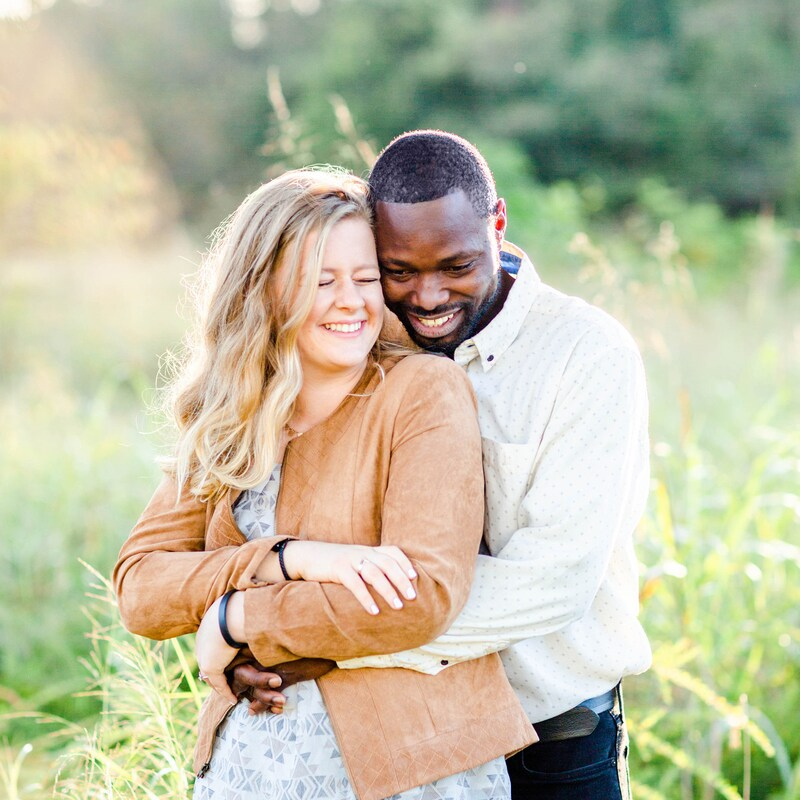 Bridget Obeng
North Chesterfield, VA
"Super durable, fast shipping, and high quality printing!"
Mags Brekka
Chester, VA
"Great quality and packaging! Perfect for my car!"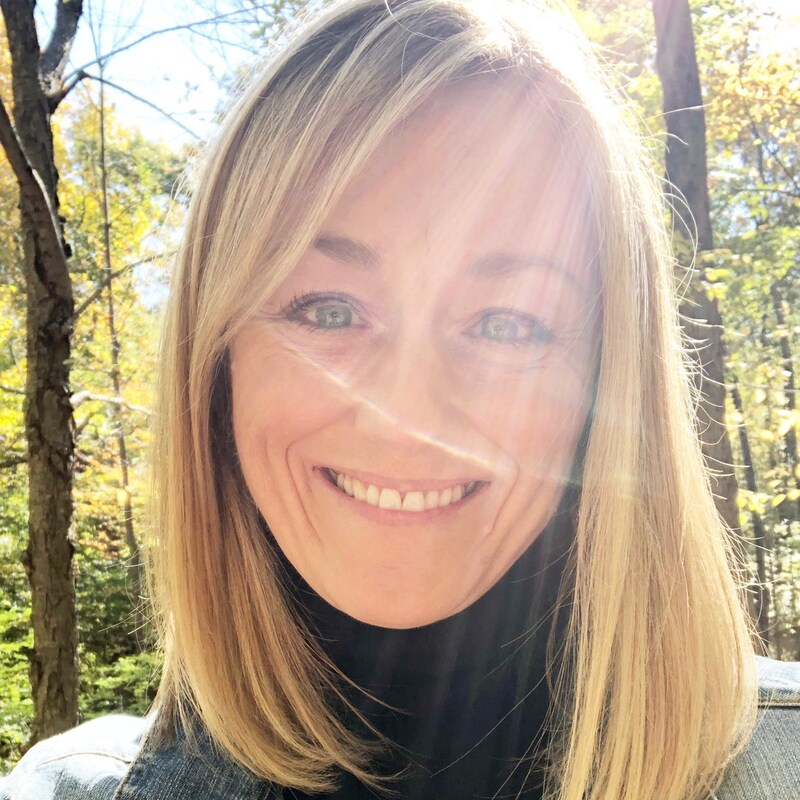 Elizabeth Flanagan
WORCESTER, MA
"This is my go-to shop for signs. Thanks for the speedy shipping!"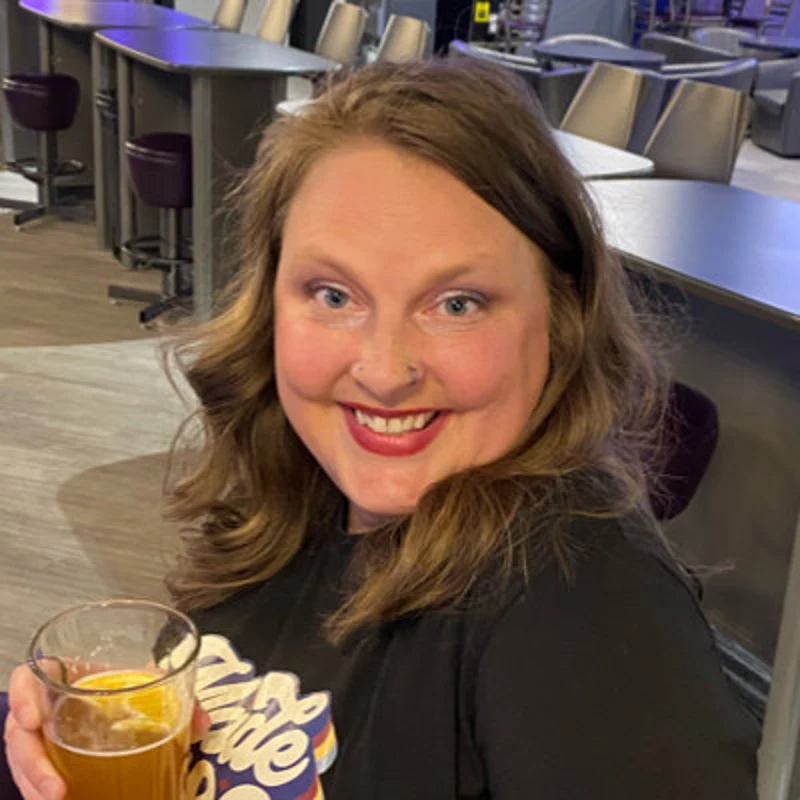 Marci Willey
Cedar Falls, IA
"The quality is great! Supporting from Iowa! Sending love!"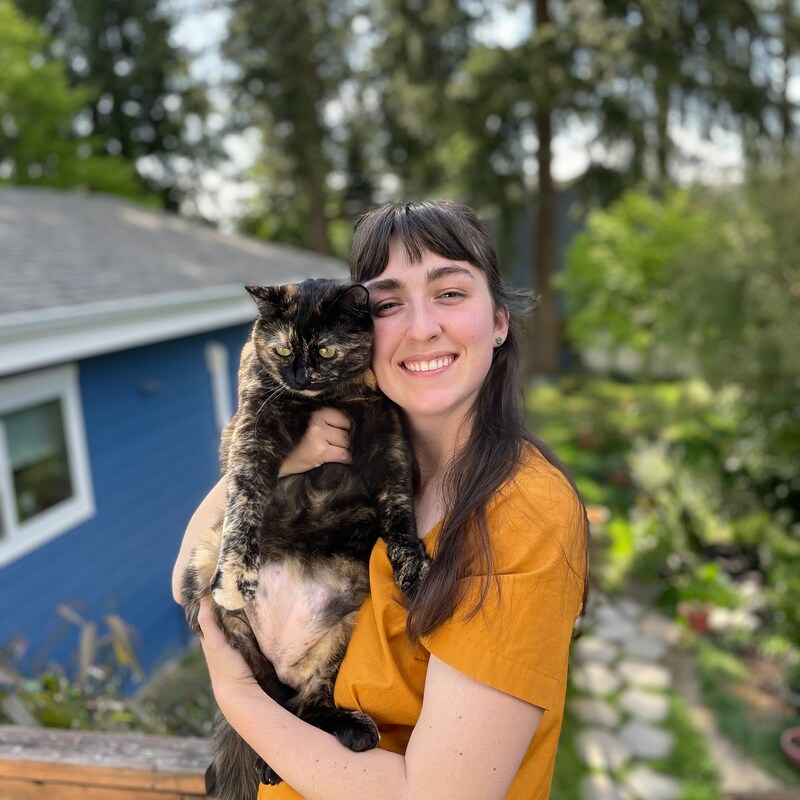 Caroline Vogl
Shoreline, WA
"Great communication, fast shipping, wonderful quality! Many thanks!"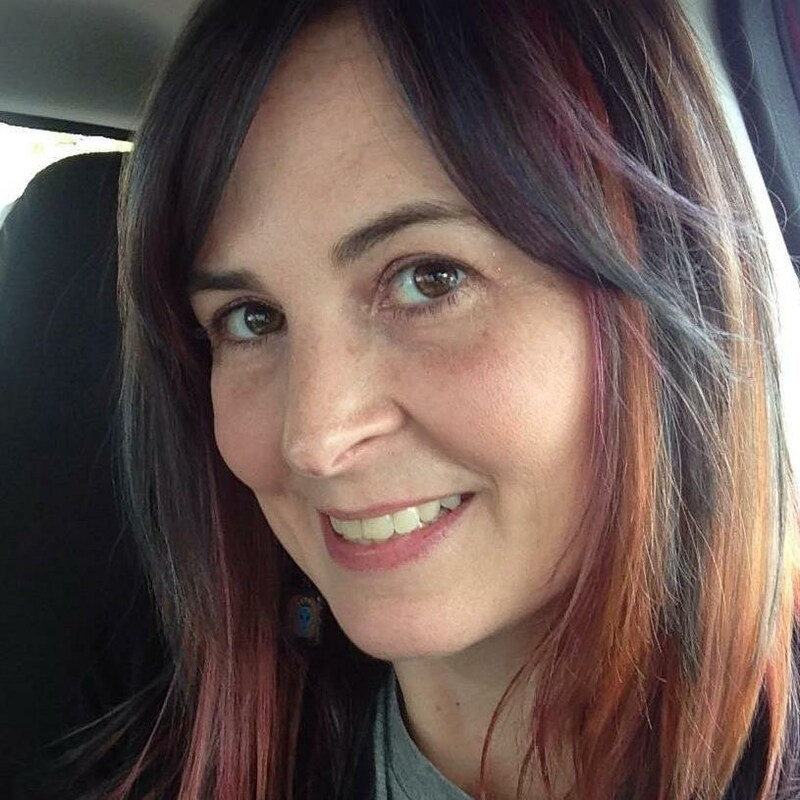 Tiffany Jones
Reidsville, NC
"This is my 2nd purchase! Happy to support this store and their great signs!"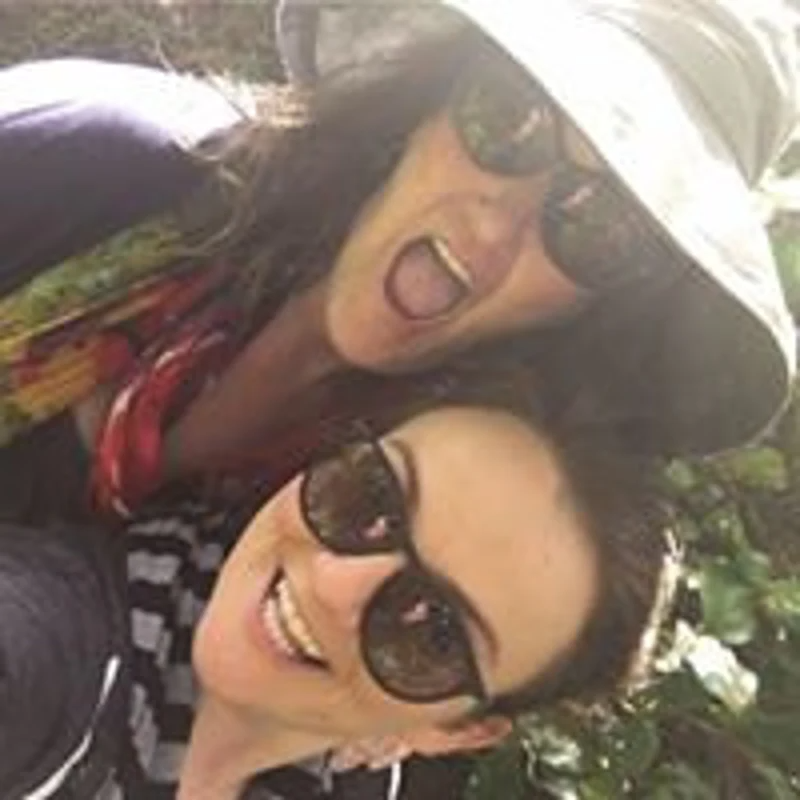 Cynthia Speckman
Manzanita, OR
"As per usual! The perfect delivery of quality and speed!"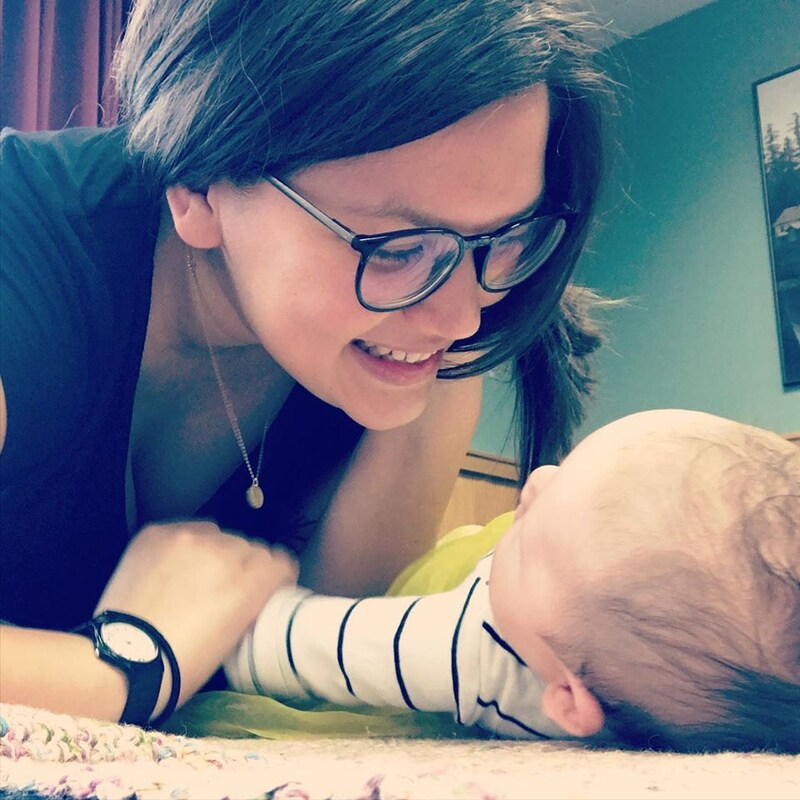 Natasha Hancock
Wilsonville, OR
"Fast shipping. Packaged well. Very happy with the product."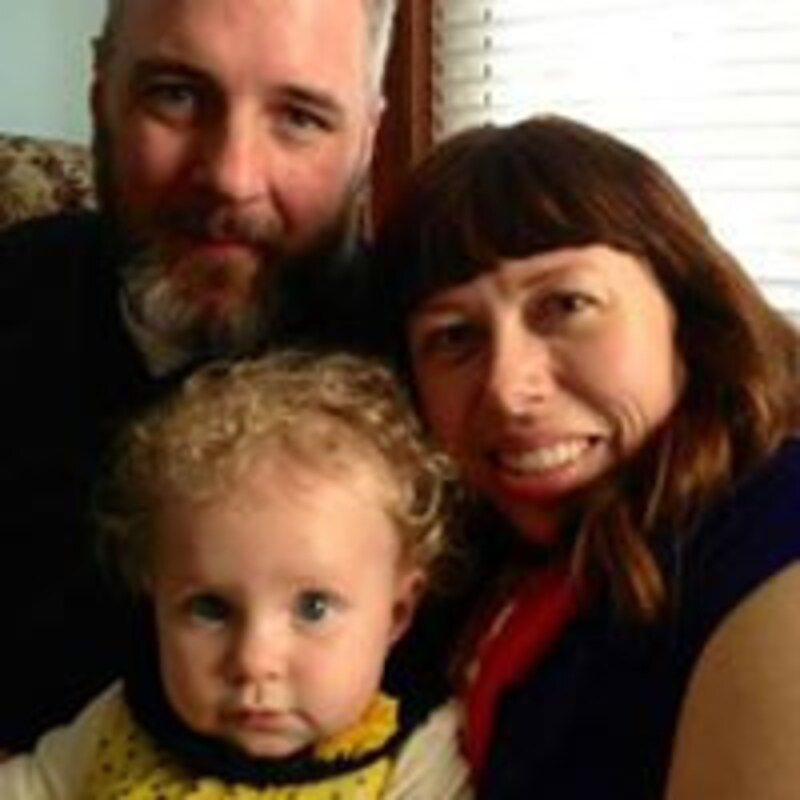 Robert Kearney
Cincinnati, OH
"Very well designed and excellent quality. This is our second purchase and I'm more than pleased."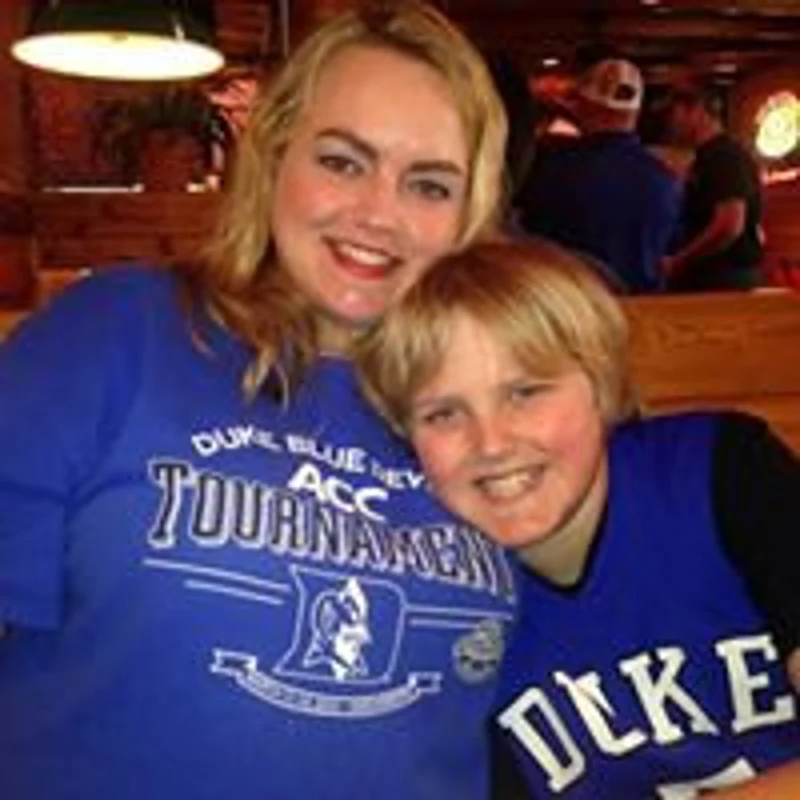 Sharon Sherrod
Bailey, NC
"Every time I receive signs from them, they're better than the order before. I highly recommend!"